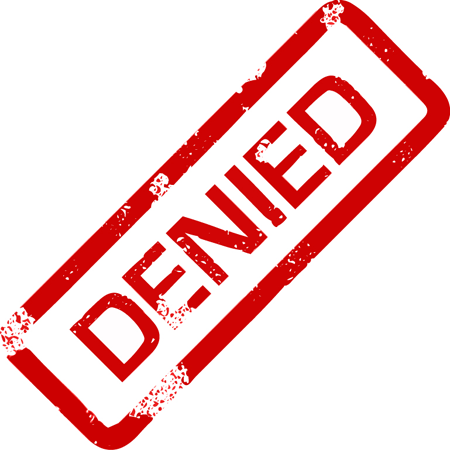 Bank of N.Y. Mellon v Zavolunov, 2018 NY Slip Op 00271, Decided on January 17, 2018, Appellate Division, Second Department:
"
Here, the plaintiff failed to establish, prima facie, that it complied with the requirements of RPAPL 1304 (
see M & T Bank v Joseph,
152 AD3d 579;
CitiMortgage, Inc. v Pappas, 147 AD3d 900
;
Bank of N.Y. Mellon v Aquino, 131 AD3d 1186
, 1186;
Deutsche Bank Natl. Trust Co. v Spanos, 102 AD3d 909
, 910). In moving for summary judgment, the plaintiff submitted the affidavit of Jason Ussery, a representative of its loan servicer, who stated that "[a]t least 90 days prior to the commencement of the action, notice was sent to Defendant by certified mail and first class mail to the last known address of the Defendant and, if different, to the residence that is the subject of the mortgage." Ussery annexed copies of the 90-day notices mailed to the defendant, all of which contained a bar code with a 20-digit number below it, but no language indicating that a mailing was done by first-class or certified mail, or even that a mailing was done by the U.S. Postal Service (
see Wells Fargo Bank, N.A. v Trupia, 150 AD3d 1049
). Moreover, Ussery did not make the requisite showing that he was familiar with the plaintiff's mailing practices and procedures, and therefore did not establish "proof of a standard office practice and procedure designed to ensure that items are properly addressed and mailed" (
id.
at 1050-1051;
see Wells Fargo Bank, N.A. v Lewczuk,
153 AD3d 890;
Citibank, N.A. v Wood, 150 AD3d 813
;
CitiMortgage, Inc. v Pappas,
147 AD3d at 901)."