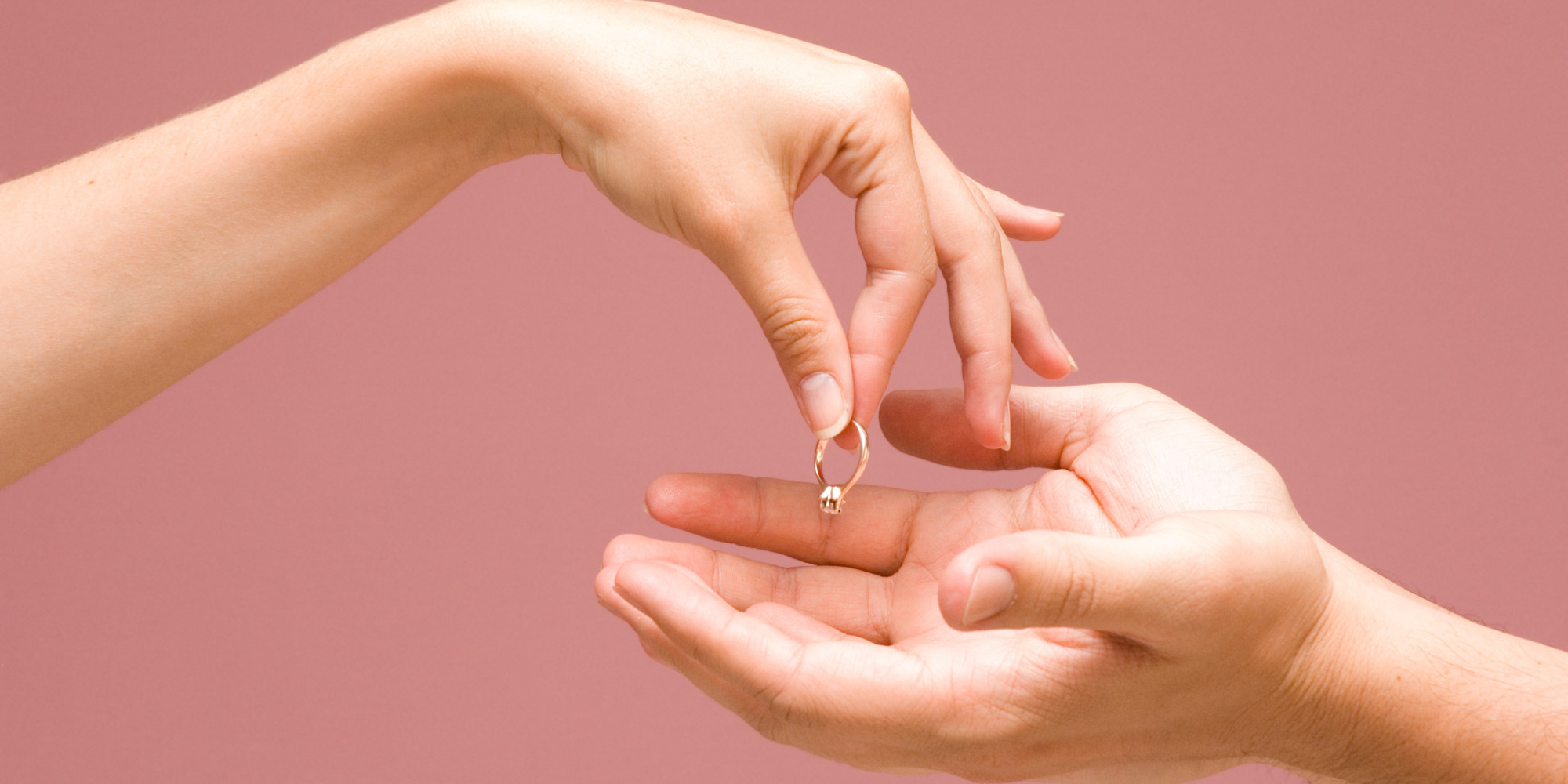 BILLITTIER v. Clark, 2014 NY Slip Op 50758 - NY: Supreme Court, Erie 2014:
"Prior to 1965, the law in New York State, referred to as the so called heart balm statute, prohibited a former fiancee from suing to recover property given in contemplation of marriage. This law was adopted primarily to prevent acrimonious lovers scorned from suing each other based on alleged alienation of affections, criminal conversation, seduction and breach of contract to marry. The lawsuits were subject to grave abuses and caused financial damage and emotional injury to many persons who were innocent of any wrong doing and were merely the victims of circumstance, Brandes, Joel S. NY Law Journal October 27, 1998 p. 1, col. 3 vol. 220. New York Civil Rights Law § 80-b became law in 1965 permitting erstwhile fiancees to recover chattel given in contemplation of marriage regardless of fault if no marriage occurs. The statute also allows for the recovery of real property and permits courts to award a lien to defendants for money expended in connection with the chattels or real property. There is a strong presumption that any gifts made during the engagement period are given solely in contemplation of marriage. This presumption is rebuttable, but clear and convincing proof is necessary to overcome it,
Vasinkevich v. Elm Drugs, 208 AD2d 522 (2nd Dept. 1994)
and
Friedman v. Geller, 82 Misc 2d 291 (Civil Court NYC, Kings County 1975)
.
Most of the reported decisions on this issue in New York and nationwide recognize the unique essence and purpose of an engagement ring as being given in contemplation of marriage, Tomko, Elaine, Rights in Respect of Engagement and Courtship Presents When marriage Does Not Ensue, 44 A.L.R.5th 1 (1996) and Glassman, Adam, I Do! Or Do I?, 12 Buff. Women's L.J. 47 (2003). Therefore, fairness requires its return to the donor when no marriage occurs regardless of who is responsible for such failure,
Gaden v. Gaden, 29 NY2d 80 (1971),
Paulicic v. Vogtsberger, 390 PA 502, 136 A2d 127
(PA Sup. Ct. 1957, but,
see,
Lewis v. Permut, 66 Misc 2d 127 (Civil Court NYC, Queens County 1971),
Addarich v. Ford,
35 Misc 3d 1231(A) (Sup. Ct. NYC, 2012) and
Maiorana v. Rojas,
3 Misc 3d 1107 (Civil Court NYC, Kings County 2004). One common exception is where one of the parties is already married thus defeating the contemplation of a legal marriage since bigamy is illegal in New York and enforcement of § 80-b would be void as against public policy under those circumstances,
Lowe v. Quinn, 27 NY2d 397 (1971)
and
Leemon v. Wicke, 216 AD2d 272 (2nd Dept. 1995)
. The result holds true even where the donee is already married,
Witkowski v. Blaskiewicz, 162 Misc 2d 66 (Civil Court NYC, Queens County 1994)
. However, most of the reported decisions in New York reflect adherence to the legislative intent of § 80-b to restore the parties to their pre-engagement status by returning the engagement ring to its donor. This is true unless the once conditional gift is transformed into an ordinary gift, which is by definition irrevocable, that is, once given vests immediately and irrevocably in the donee, and the donor's later acts cannot revoke or retract it, 62 NY Jur § 54 (NY Jur 2nd Ed. 2014). To make a valid inter vivos gift, there must exist the intent on the part of the donor to make a present transfer delivery of the gift, either actual or constructive to the donee, and acceptance by the donee,
Gruen v. Gruen, 68 NY2d 48 (1986),
see,
62 NY Jur § 31 and
Juliano v. Juliano,
NYLJ p. 21, col. 3 (Sup. Ct. Kings Cty. 2014)."