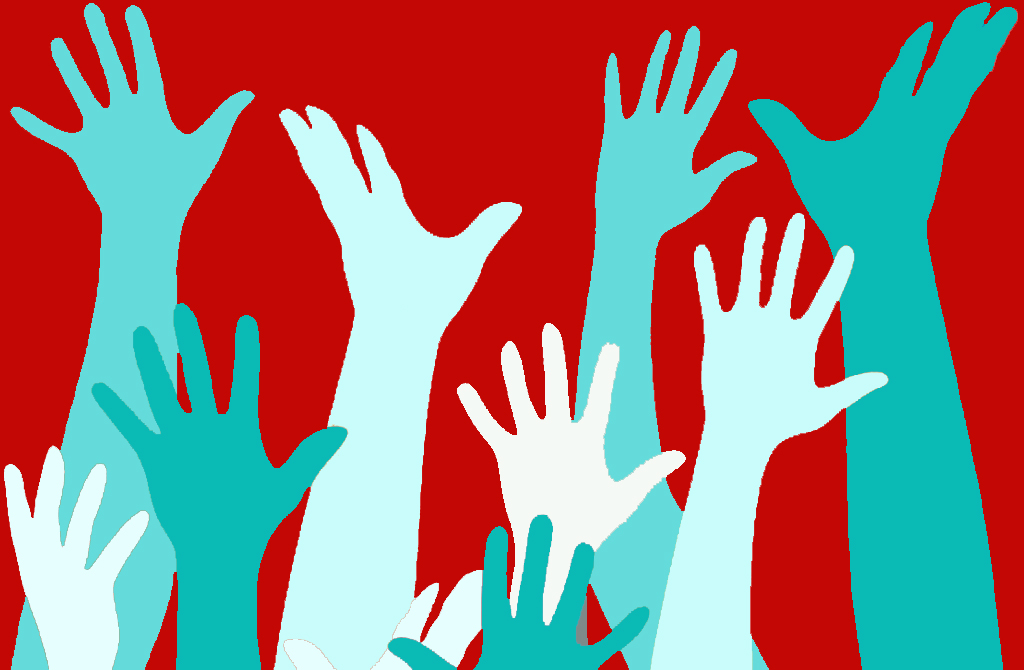 A few years back, news was made when a Lincoln Park, N.J, high school student filed a lawsuit against her parents seeking living expenses and tuition for private high school and college.
In MATTER OF SUPPORT PROCEEDING JM v. RM, 2016 NY Slip Op 51136 - NY: Family Court 2016, the 20 year old Petitioner filed for support against Respondent, his adoptive mother:
"Pursuant to DRL § 110 and DRL § 117(1)(a), adoptive parents are liable for support of their adopted children and the natural parents are relieved of all responsibility for support. See also,
Harvey-Cook v. Neill, 118 AD2d 109, 504 N.Y.S.2d 434 (2d Dep't 1986)
. The Family Court Act sets forth the "fundamental public policy in New York" that parents of minor children are responsible for their children's support until age twenty-one. See, FCA §413 (1) (a). In the instant case, Petitioner is the adoptive son and Respondent is the adoptive mother. Respondent, as the adoptive mother, is legally responsible to support Petitioner until he turns twenty-one years old."