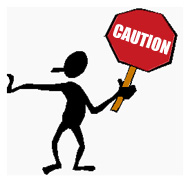 From the New York State Bar Association "The Practice of Law in New York State: An Introduction for Newly-Admitted Attorneys Revised 9/2015":
"B. Unauthorized Practice
At present, there is no single place to turn in New York state for a definition of the practice of law and what may constitute the unauthorized practice of law in New York state. However, attorneys are referred to the provisions of article 15 of the Judiciary Law (especially §§ 478 and 484). Investigation and prosecution of allegations of unauthorized practice are handled by the Attorney General's office (Judiciary Law §§ 476-a to 476-c). Unauthorized practice may subject the violator to misdemeanor prosecution (Judiciary Law § 485) or contempt of court (Judiciary Law § 750[b]). (See, also, Judiciary Law §§ 16, 250)."