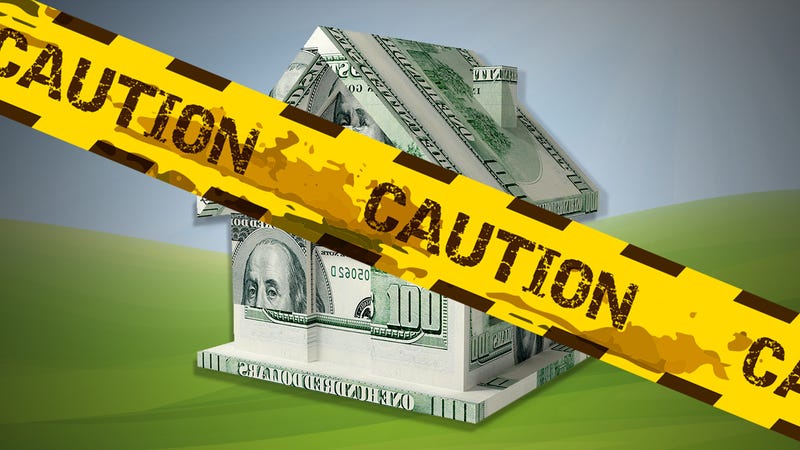 Also keep in mind that recording costs have increased dramatically. From Title Guarantee:
"Please be advised that the Nassau County Clerk's office has enacted a law which increases the Real-Property tax service agency fee to a total of $225.00 for each lot verified, for each document to be recorded. In addition, they have increased the block fee from $150.00 to $300.00. This is a substantial increase over the current fees and has added an
additional fee for recordings that involve more than one lot
. This means that the recording fee for a standard deed would be approximately $845.00. A standard 20 page mortgage would have a recording fee of $725.00. Each additional tax lot would require an additional $200.00 per document.
The increase takes effect for any document presented for recording after
December 7th, 2015
.
Please guide yourself accordingly as you will start to see these additional charges on title invoices starting immediately.
................................
Nassau County has followed suit with Suffolk County in increasing recording fees. We may see additional fees starting in other New York counties. We will keep you apprised on all changes.
"