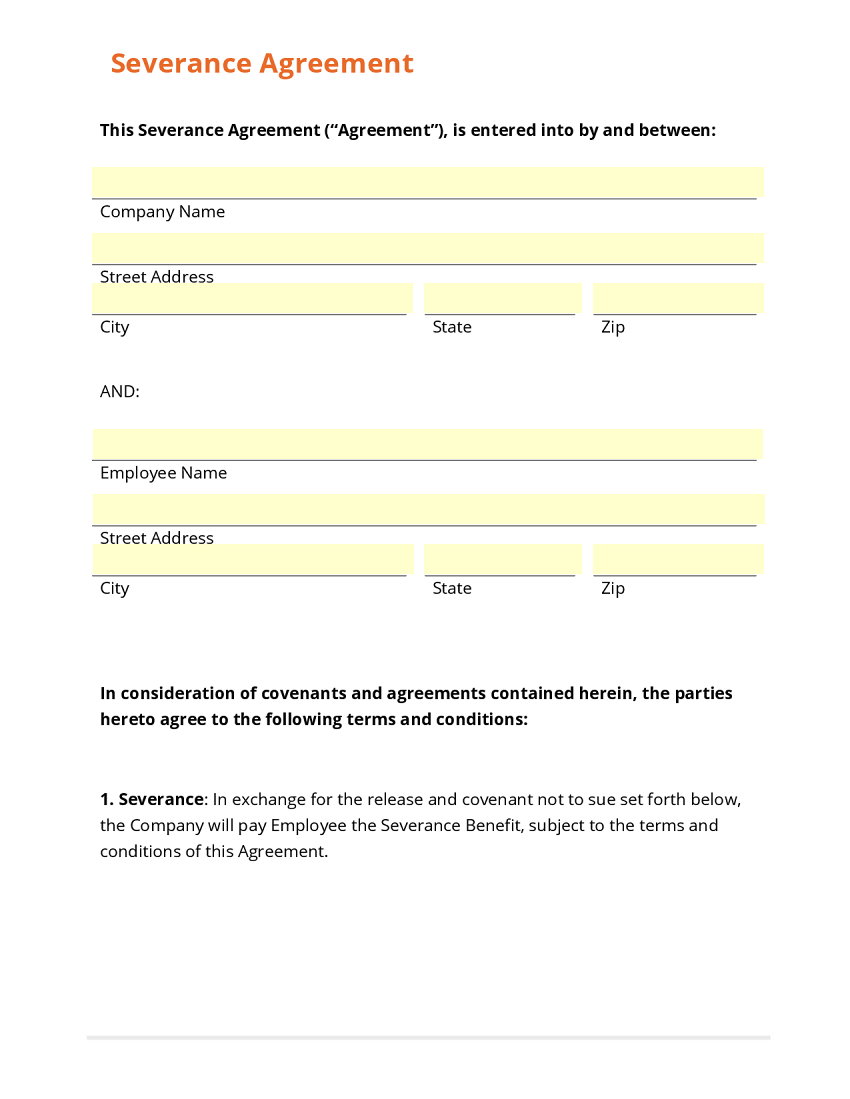 The Appeal Board decision posted yesterday was reversed by the 3rd Department. MATTER OF GILL, 2016 NY Slip Op 8140 - NY: Appellate Div., 3rd Dept. 2016:
"Claimant initially worked for the employer as a welder. Following an injury resulting in his extended absence from work, the employer terminated claimant's employment in April 2013 for staffing reasons. Shortly thereafter, in June 2013, claimant was rehired by the employer as a boiler mechanic. He subsequently filed several grievances contesting, among other things, the denial of a pay increase and vacation leave. In addition, between February 2014 and April 2014, claimant made several requests for leaves of absence for differing reasons. The employer initially denied these requests, but ultimately granted claimant an indefinite leave of absence on April 28, 2014. Following an arbitration hearing, claimant signed a settlement agreement under which he received a payment of $10,000 from the employer and agreed to resign from his position effective May 1, 2014.
Thereafter, claimant filed an application for unemployment insurance benefits. His application was initially denied on the ground that he was disqualified from receiving benefits because he voluntarily left his employment without good cause. Claimant requested a hearing and, at its conclusion, an Administrative Law Judge sustained the initial determination. The Unemployment Insurance Appeal Board, however, reversed this decision and ruled that claimant was entitled to receive benefits. The employer now appeals.
Under the circumstances presented, claimant's resignation and acceptance of the $10,000 payment in settlement of outstanding grievances and other claims constitutes a voluntary separation from employment disqualifying him from receiving unemployment insurance benefits (
see
Matter of Livingston [Hudacs], 210 AD2d 721, 722 [1994]
;
Matter of Mathison [County of Dutchess—Hudacs], 203 AD2d 832, 832-833 [1994],
lv denied
83 NY2d 760 [1994]). There is no indication that claimant was forced to accept the settlement agreement or that he was subject to disciplinary action if he did not. Consequently, the Board's decision finding claimant eligible to receive benefits is not supported by substantial evidence and must be reversed. Although the employer maintains that claimant is subject to a forfeiture of benefits based upon his willful misrepresentation, this issue was not before the Board and is not properly before this Court."